The main directions of "Bazkid Farm Group"
The company «Bazkid Farm Group» is a modern Ukrainian company that registers, distributes and promotes pharmaceutical products.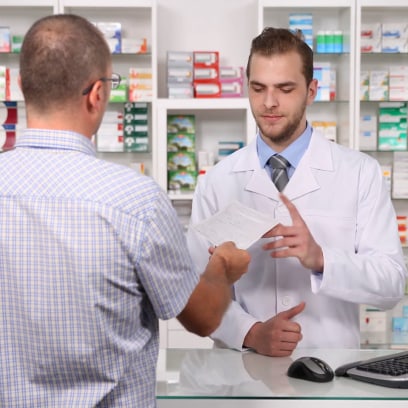 Advantages of "Bazkid Farm Group"
All "Bazkid Farm Group" products are produced in certified factories that meet GMP standards. Each stage of production is constantly monitored, which guarantees the highest quality of each product.